Coolinox.nl . uw partner voor rvs - inox bevestigingsmateriaal. Rvs schroeven, rvs bouten en moeren, rvs kabel en ketting, rvs karabijnhaken.
---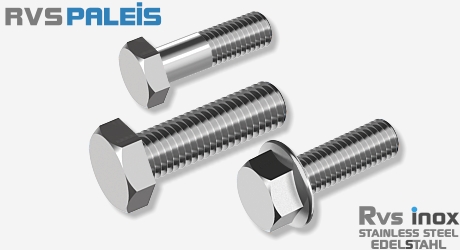 A11y Friendly
The Base for Fully Accessible Sites
All code snippets come with ARIA attributes and roles along with instructions on how to properly use these components. This helps ensure that every website built on Foundation 6 can be used anywhere, on any device, by anyone.